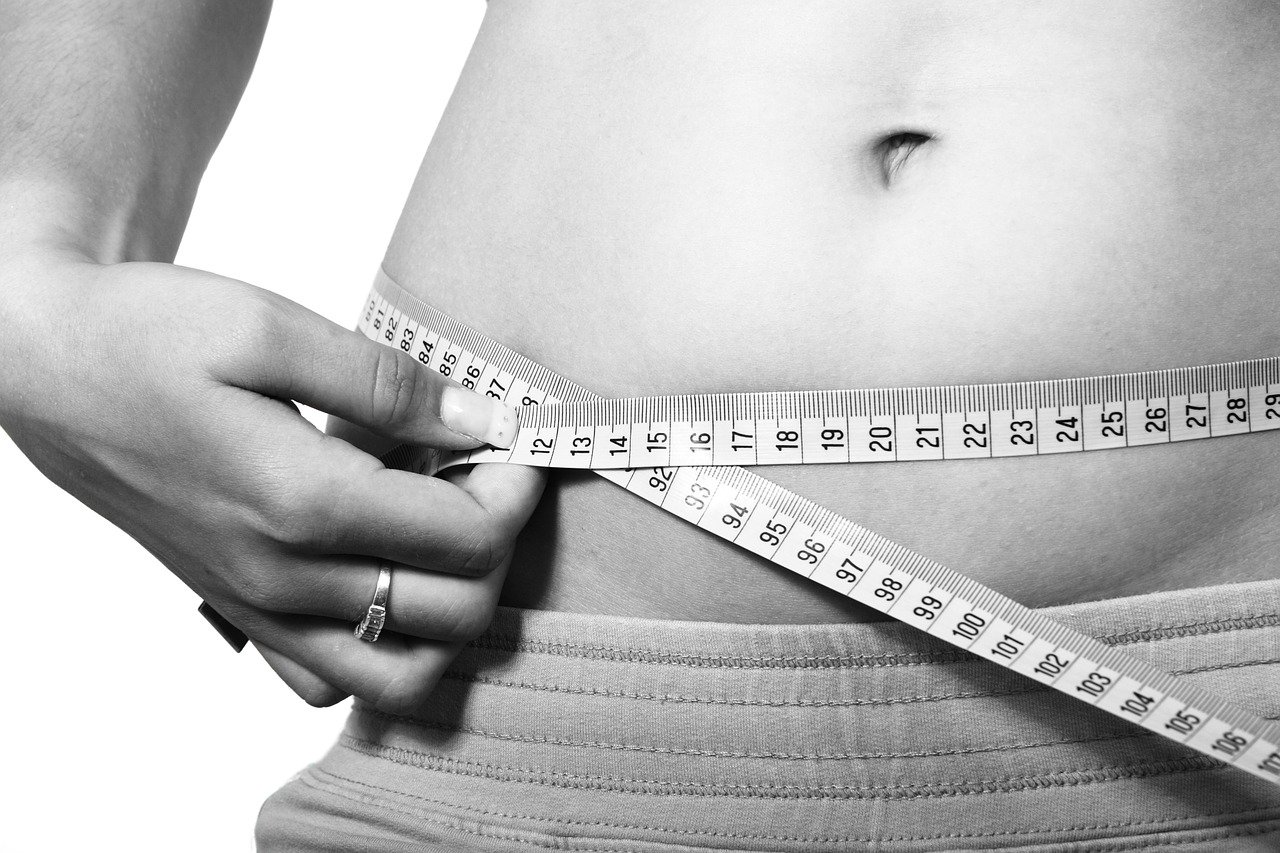 Achieving your personal weight goals with our customized weight management plan. Read more!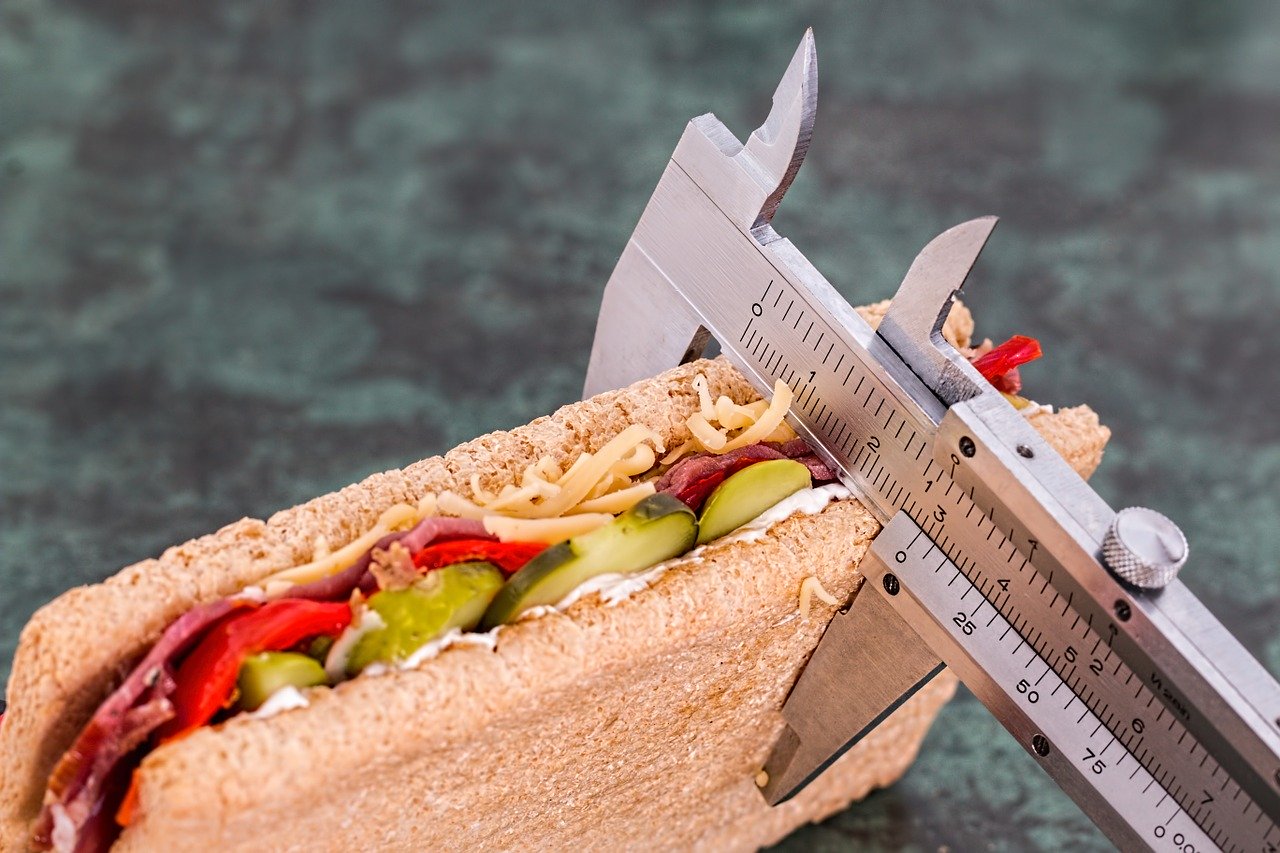 Use this calculator to find out how much calories you need to consume daily to lose, maintain or gain weight. Read more!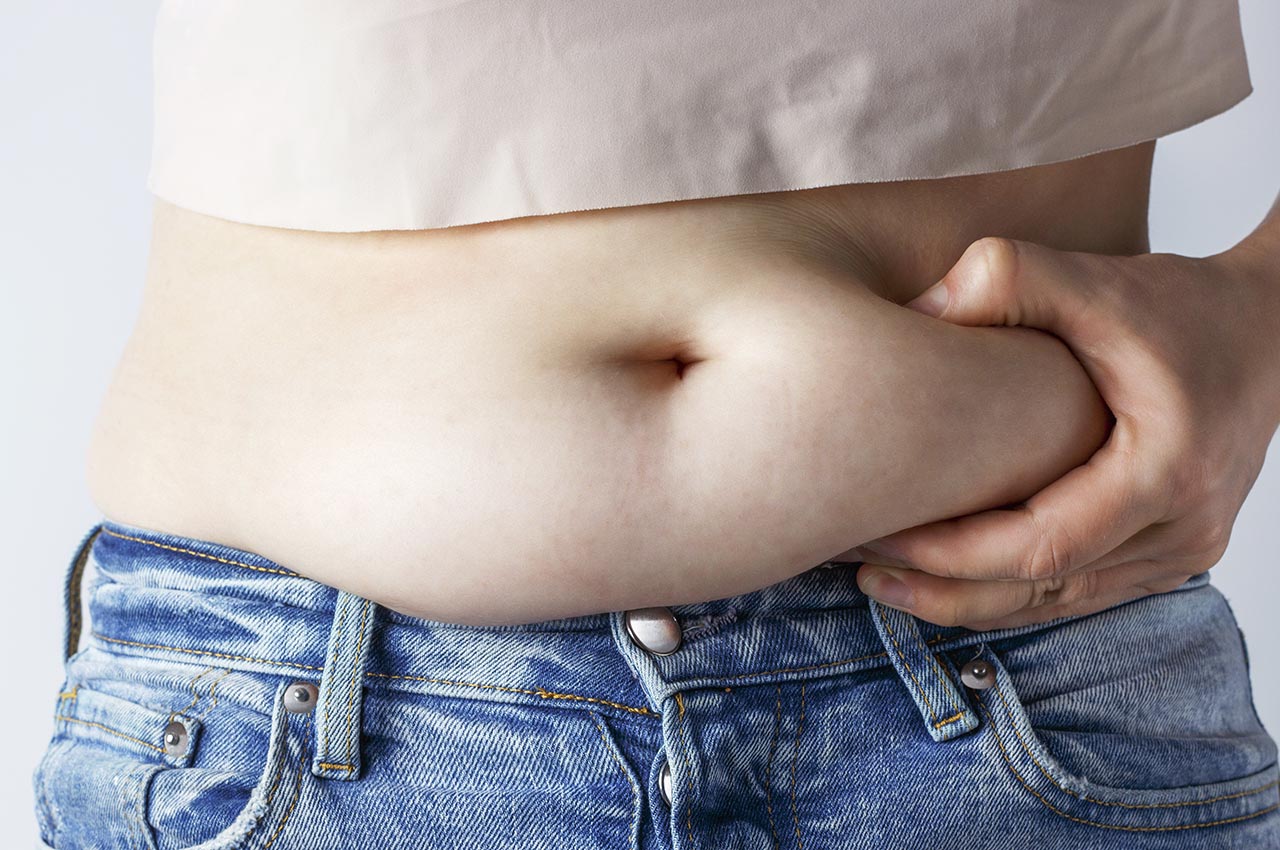 Get rid of extra baggage on your body using HIFU Body Fat Reduction. Read more!
Find out how our electromagnetic muscle trainer can help you achieve the well toned and sculpted body you have always wanted. Read more!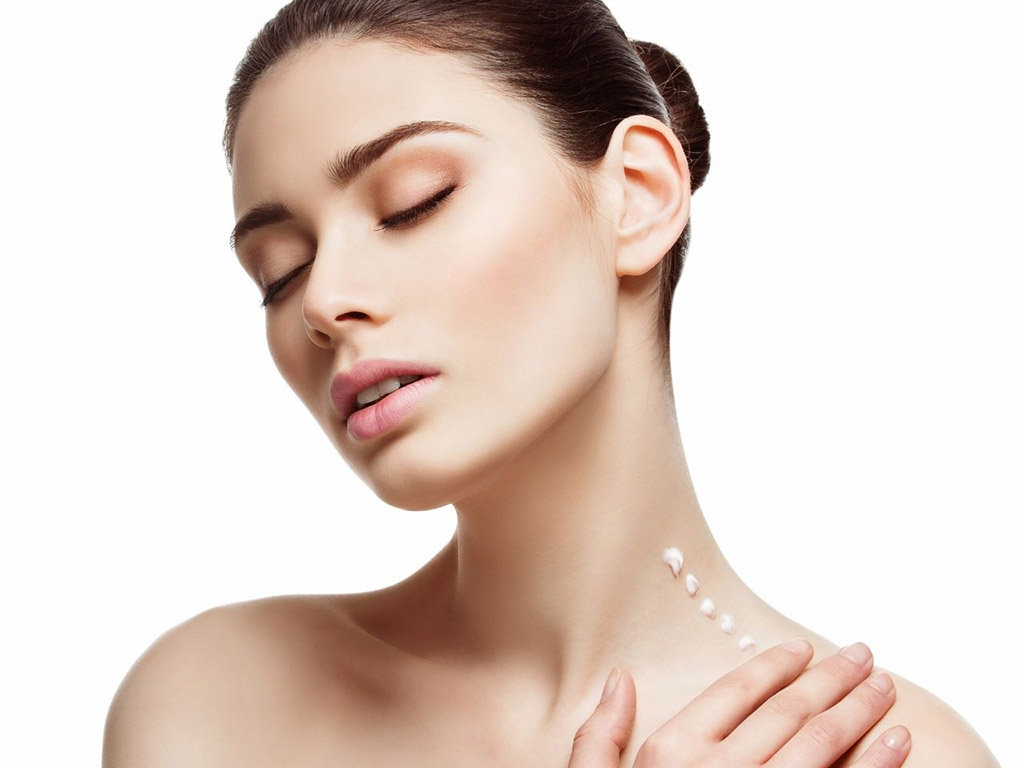 The neck is often the most neglected part on our body. Reverse signs of aging on your neck with our signature neck care program. Read more!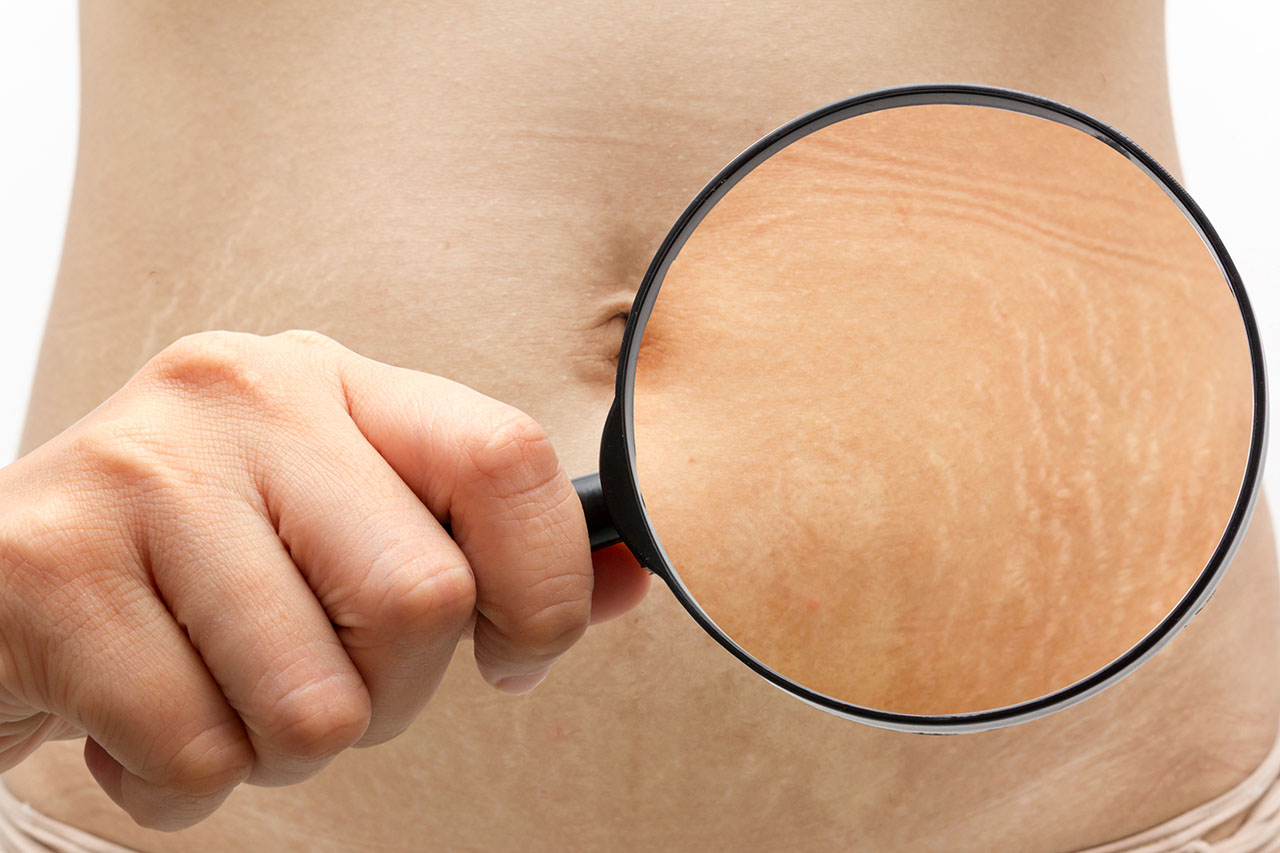 Remove unsightly stretch marks caused by pregnancy weight gain, pubertal growth spurts or sudden increase in muscle mass during body building. Read more!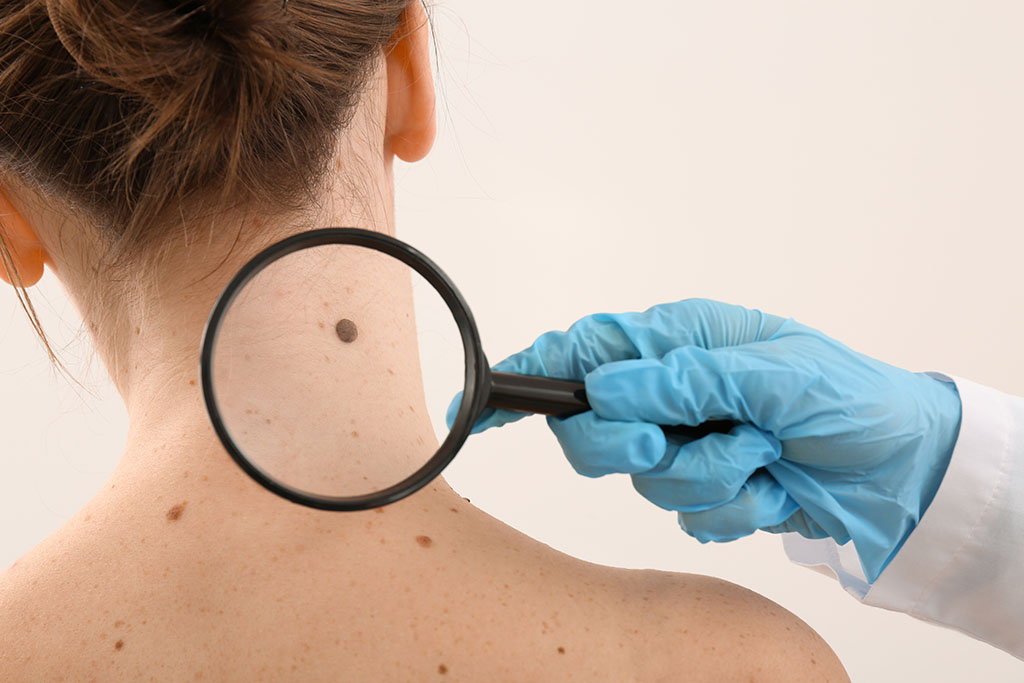 Remove moles with minimal downtime and low risk for scar and recurrence. Read more!
Achieve good clearance of unwanted ink on your body with the use of pigment laser. Read more!