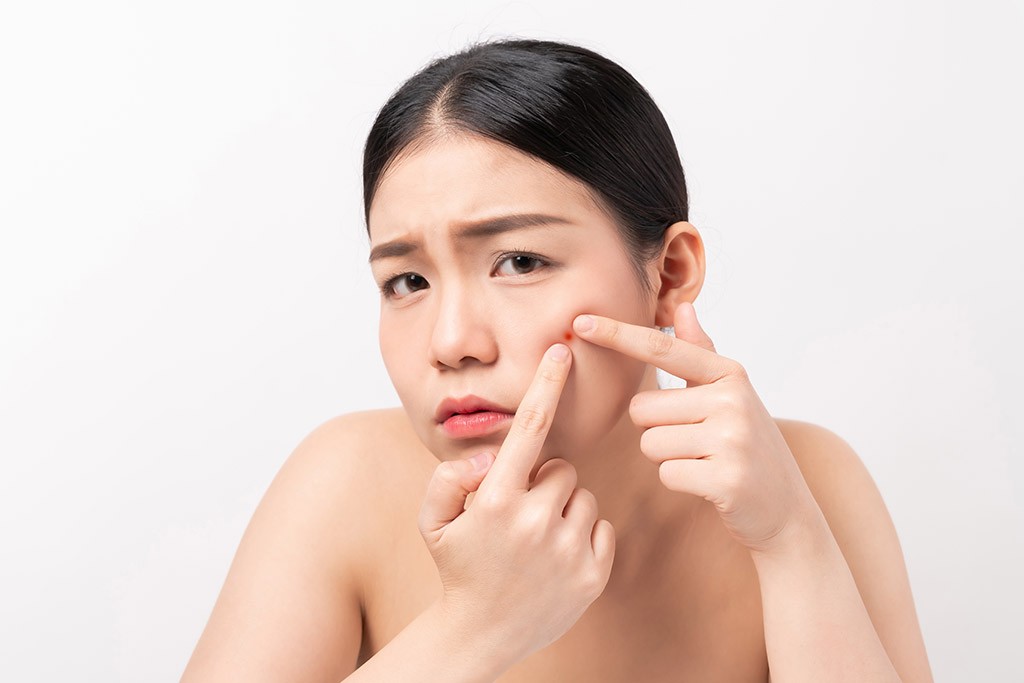 Treating pimples for blemished free skin and improving acne scars. Read more!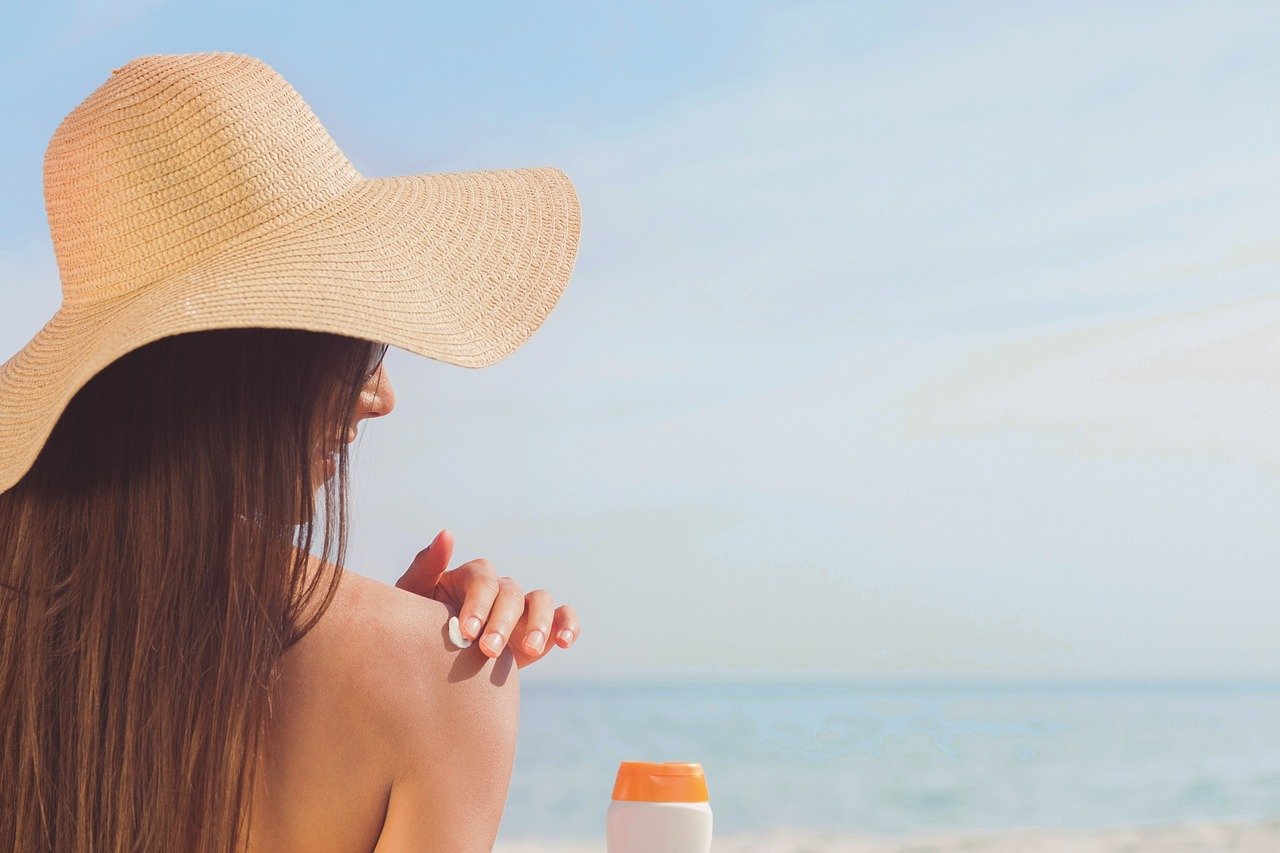 Getting rid of sun age spots, freckles, melasma using the latest laser technology. Read more!
Our signature Derma White Skin Program is formulated to improve skin tone and treat stubborn pigmentation. Read more!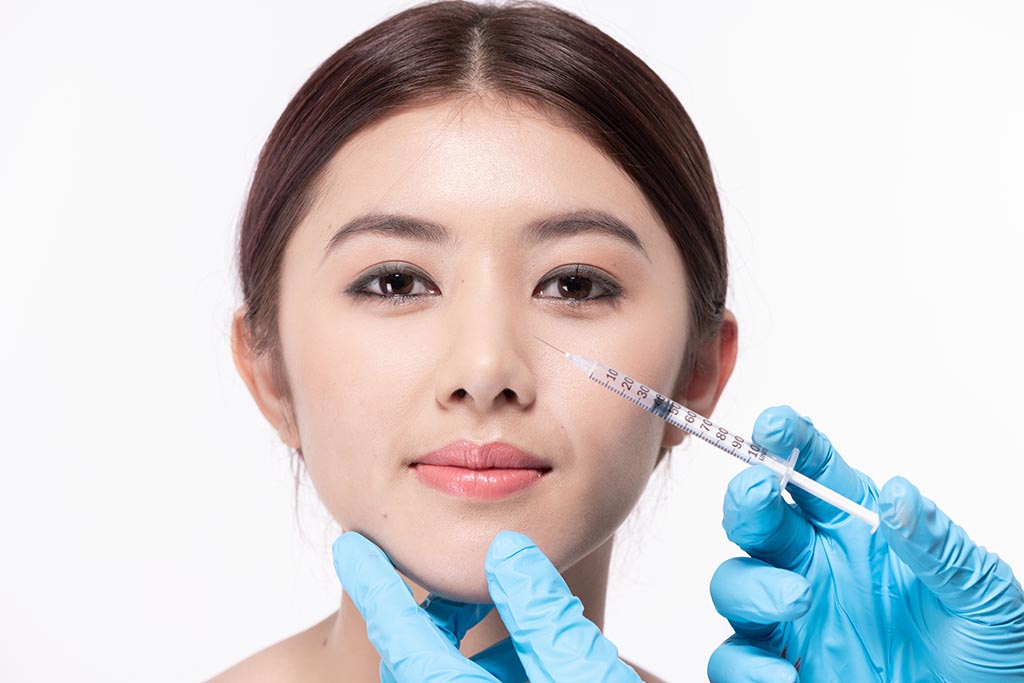 Erasing off your wrinkles and look years younger with use of botox and dermal fillers. Read more!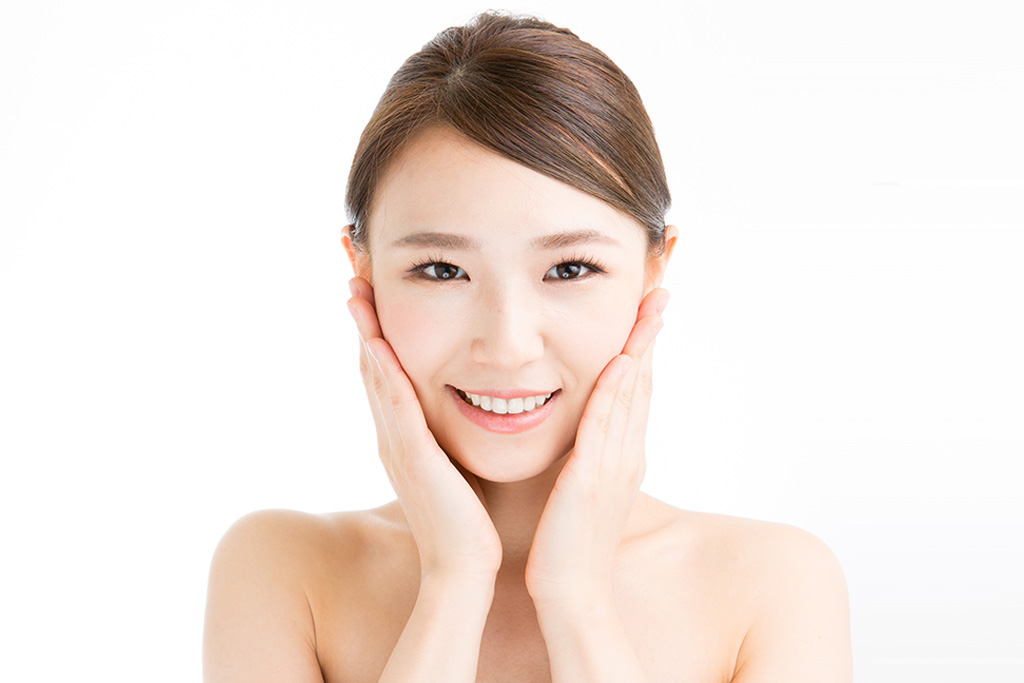 Find out how botox injection can help you slim down your face and create a heart shape face. Read more!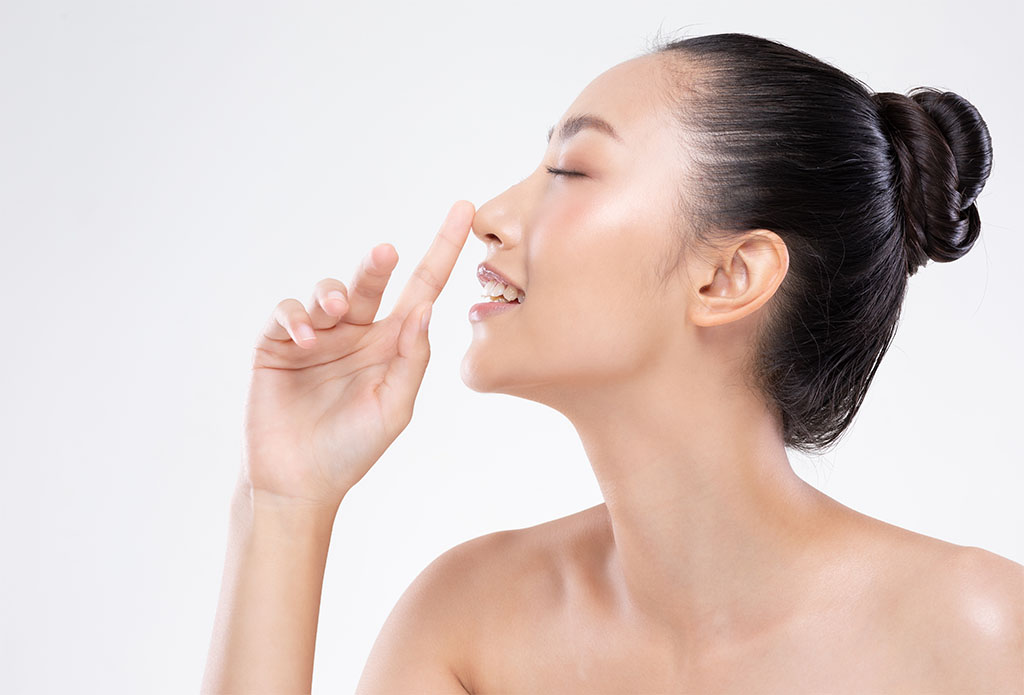 Treat fine lines, volume loss and enhance your facial features with the use of dermal fillers. Read more!
Enjoy the synergistic benefits of 3 in 1 injection of Rejuran ® , Skin Boosters and Micro-Botox in a single treatment session. Read more!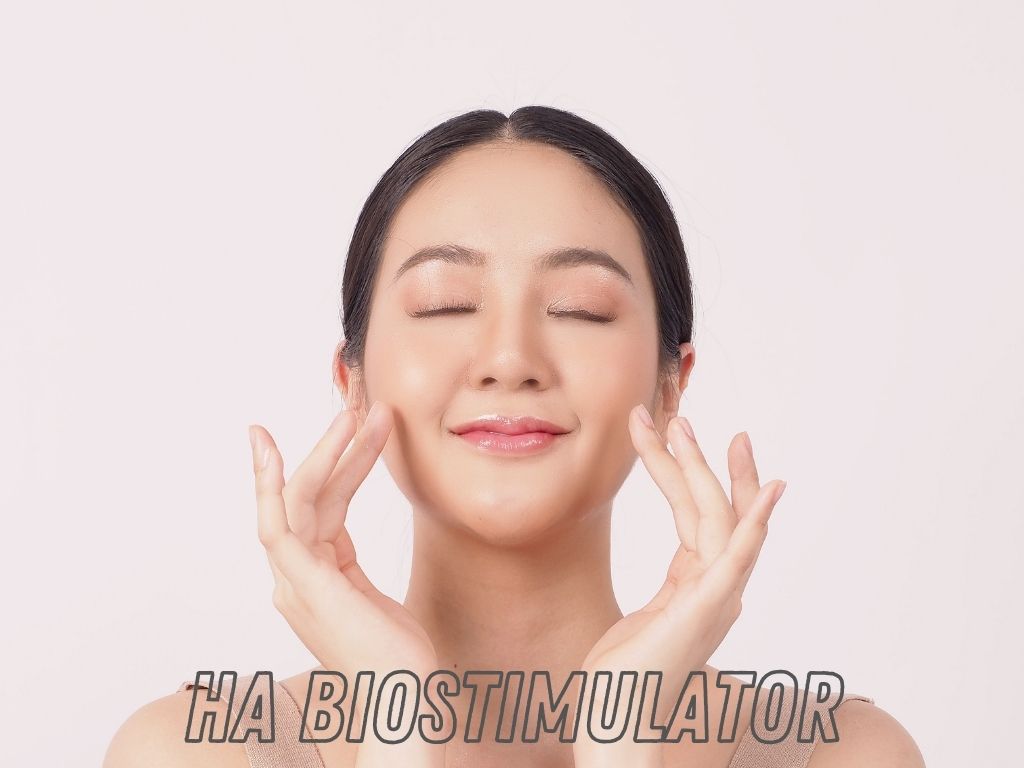 Improve skin elasticity and give it an extra moisture boost with Profhilo treatment, one of the latest and most popular aesthetic injection. Read more!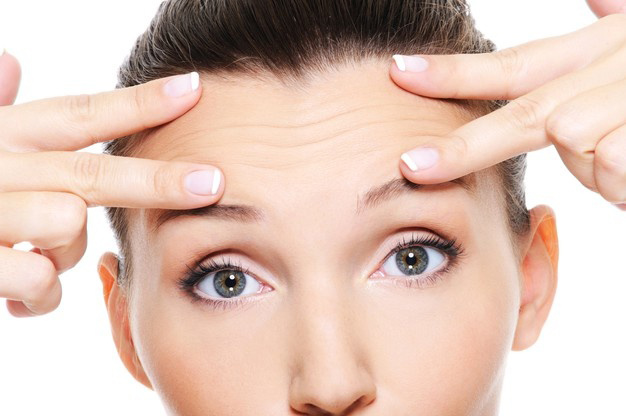 Look better and less tired when you treat your droopy eyelids. Read more!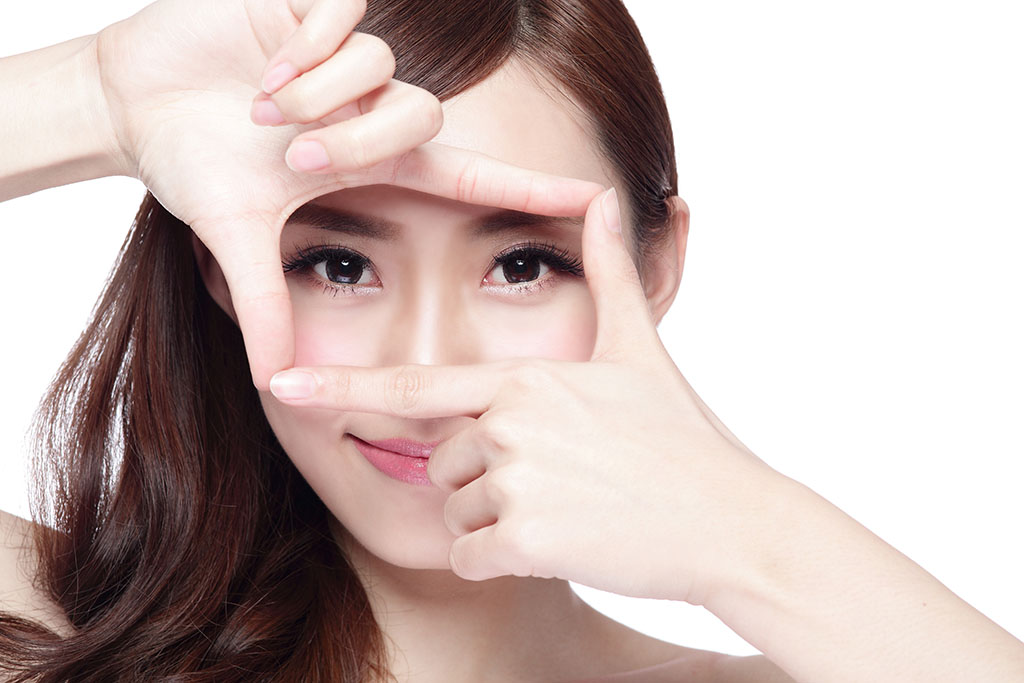 Look younger and more refresh when you improve your dark eye circles. Read more!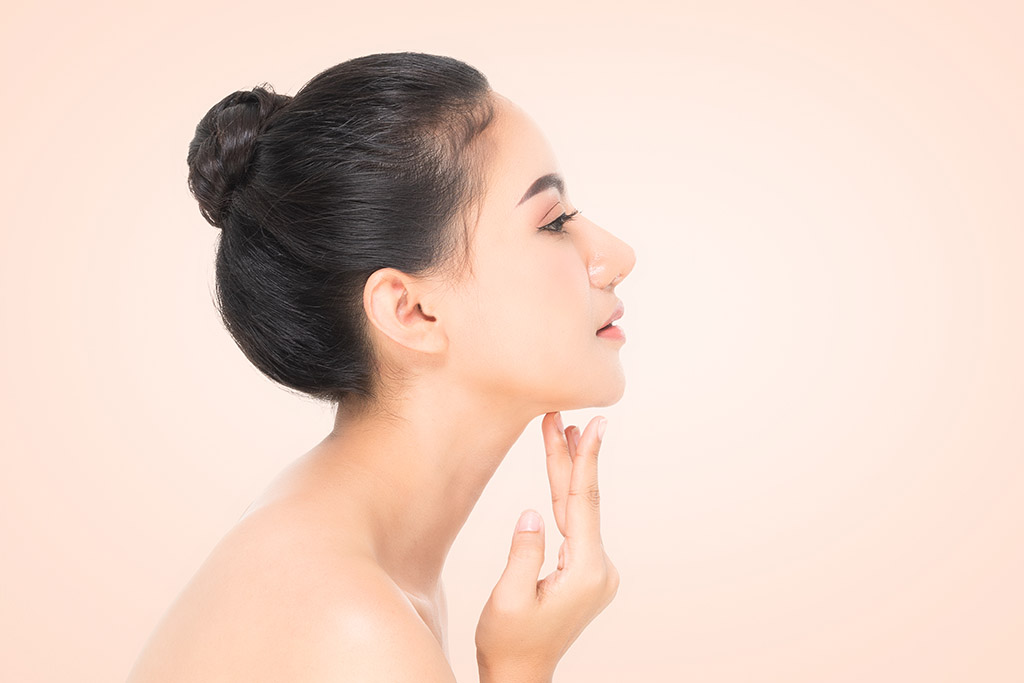 Get rid of double chin and tighten loose skin to achieve a sharper look. Read more!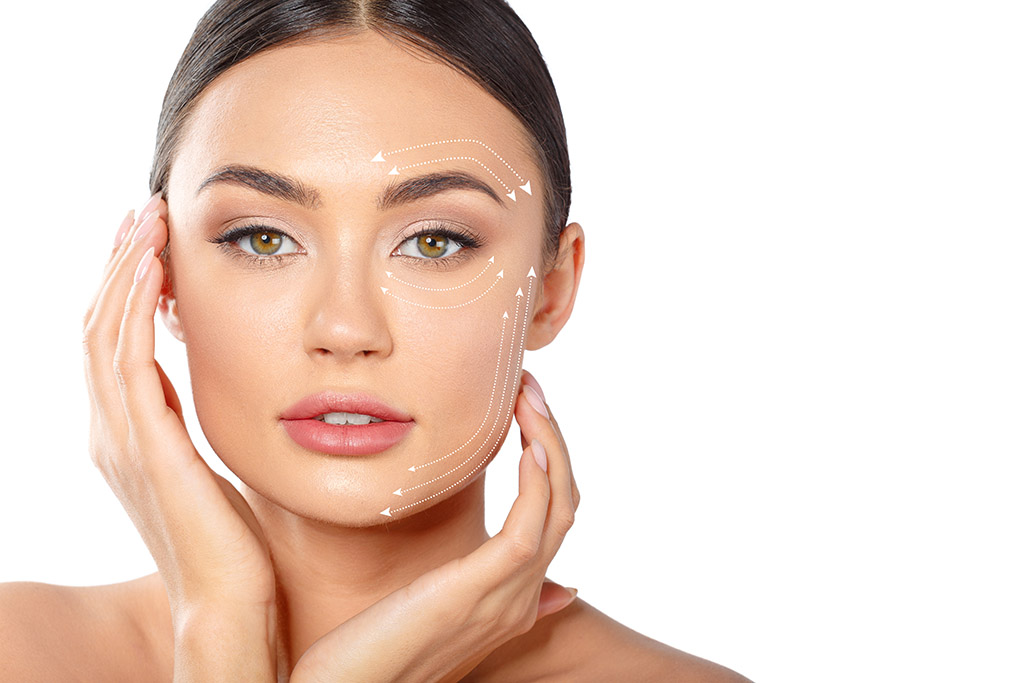 Slow down the signs of ageing with HIFU non invasive skin tightening treatment. Read more!