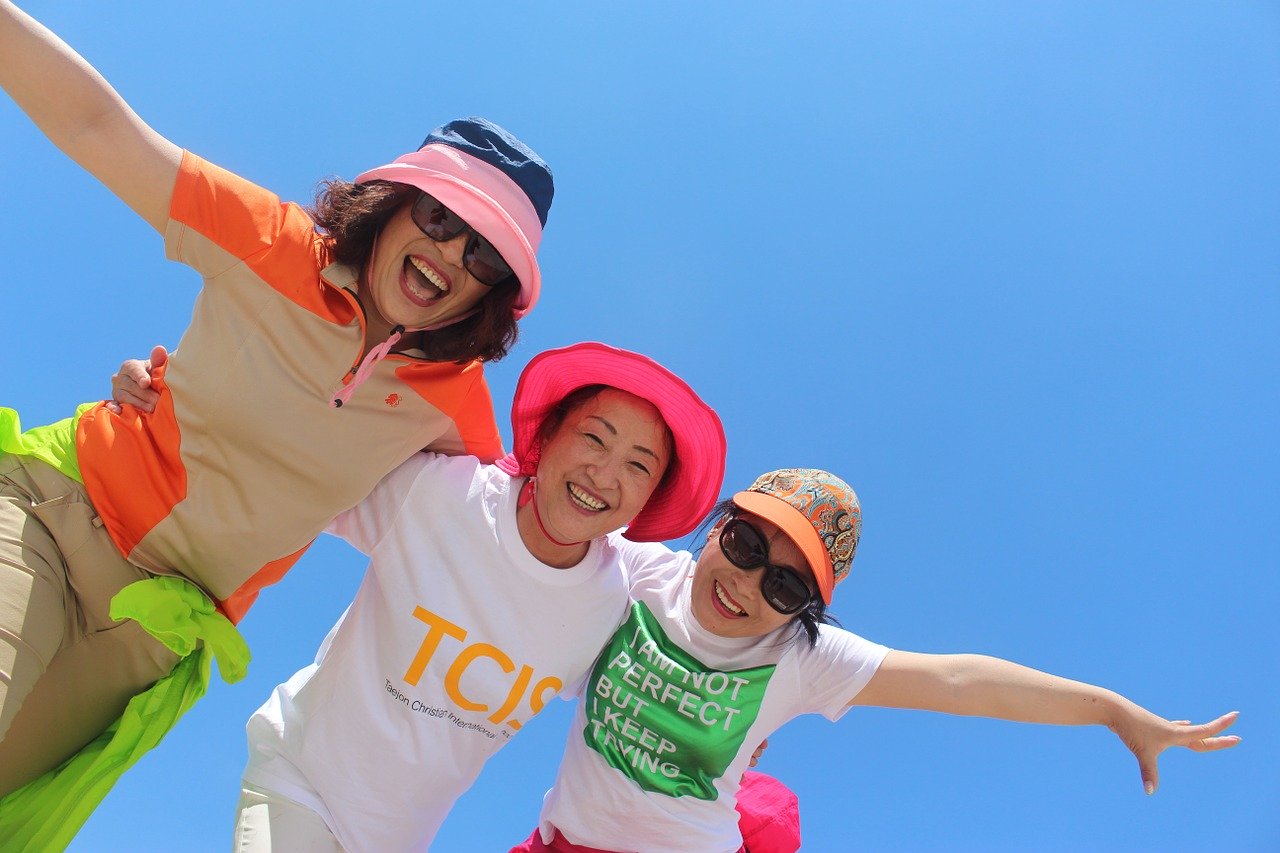 An overview of the screening services we offer for our female patients. Read more!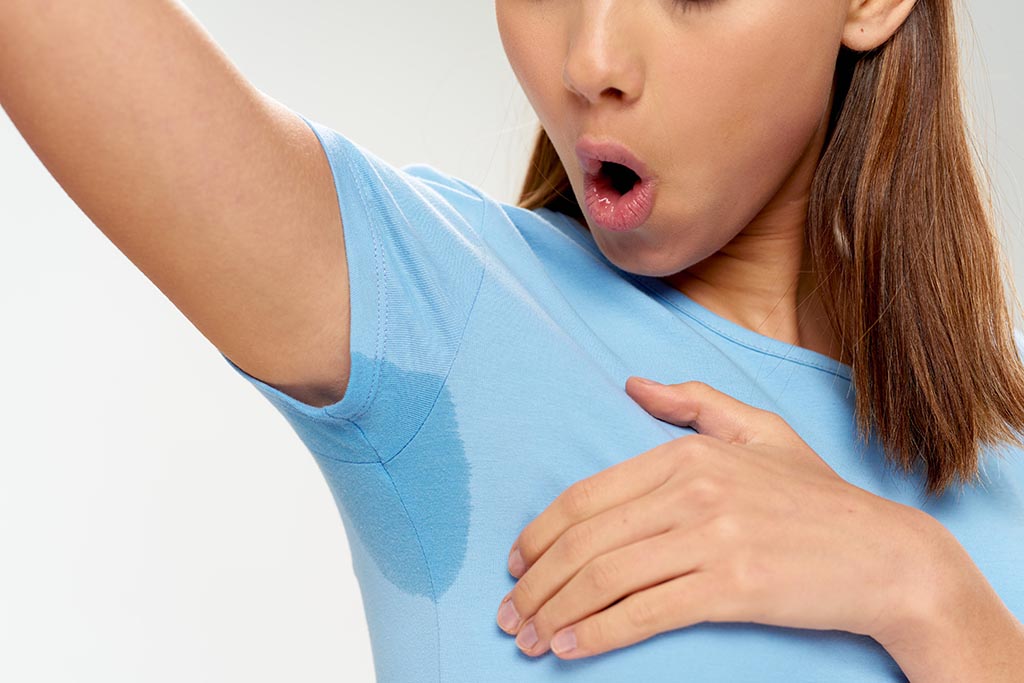 Find out your options in sweaty armpits treatment and help you improve your social life and well being. Read more!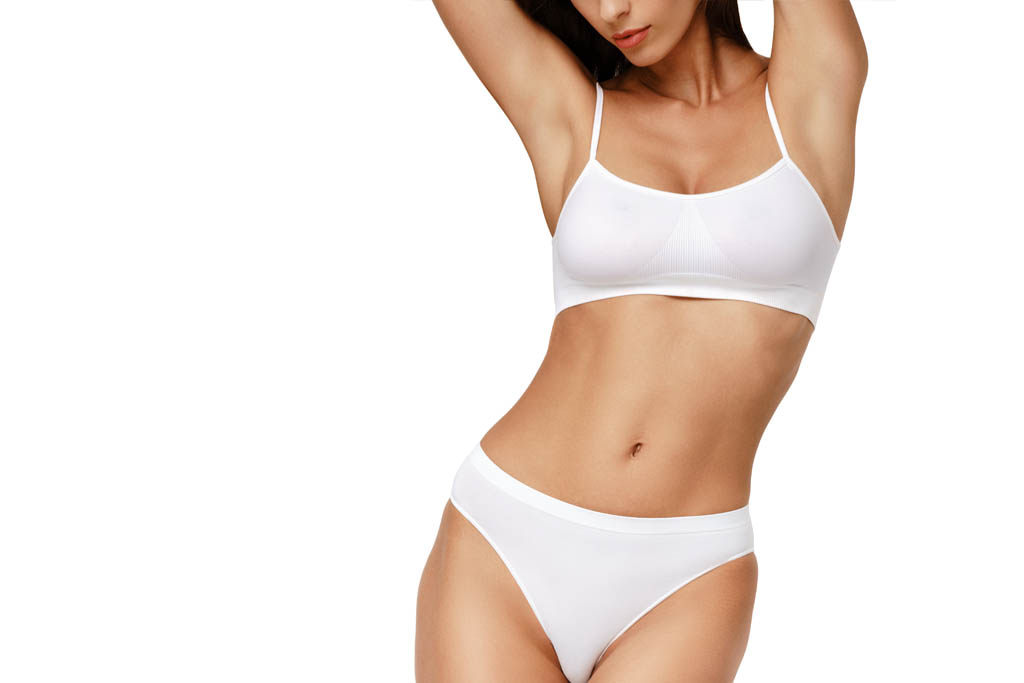 Find out how you can treat intimate areas such as underarms, bikini lines and darkened skin folds behind knees and between inner thighs. Read more!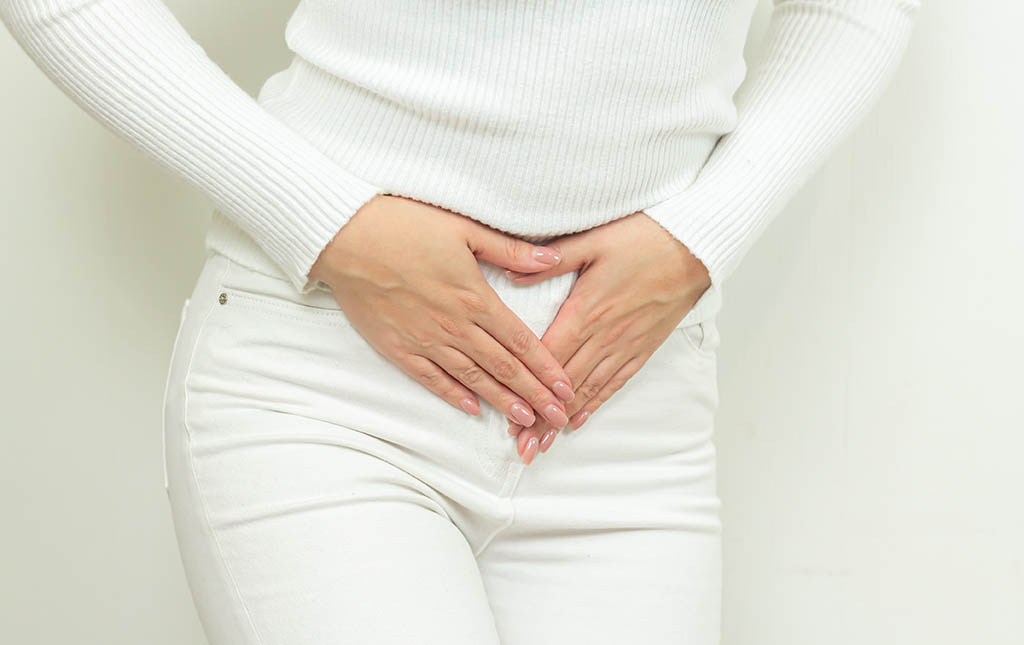 Find out how our high intensity pelvic exercise program can help you treat stress urinary incontinence and improve your quality of life. Read more!