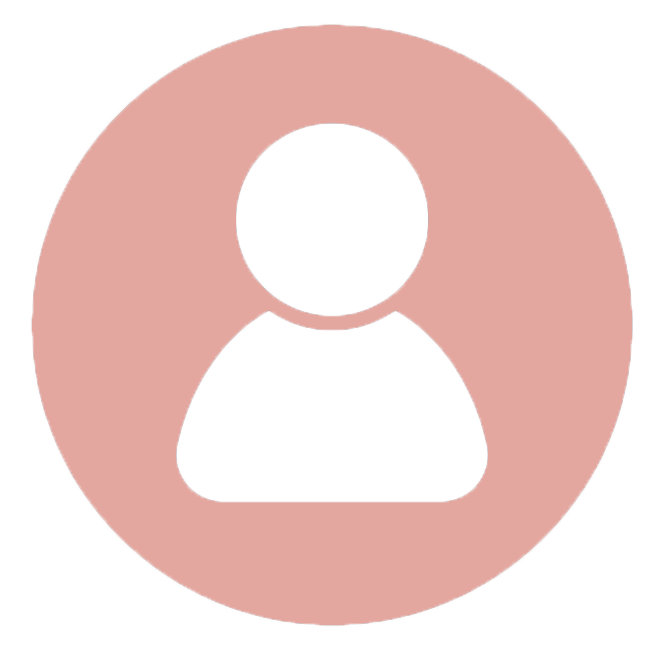 I enjoyed every visit to Arium Clinic. I feel my skin revived and improved after each session, the result is visible and treatment prices/ products are transparent. I did 3 steps clear program to improve my overall face condition (mainly my old acne mark and active acne from prolonged mask wearing).
Dr Donna assesses my face at every visit session, she tailored the treatment needed according to our face condition and explained very clearly what she is doing at each step. She genuinely cares for her patients and wishes for the best outcome. I feel at ease explaining to her my skin concerns.
Her 2 lovable assistants, Liz and Christy, have make every visit very enjoyable. They are careful, clean and practice good hand hygiene.