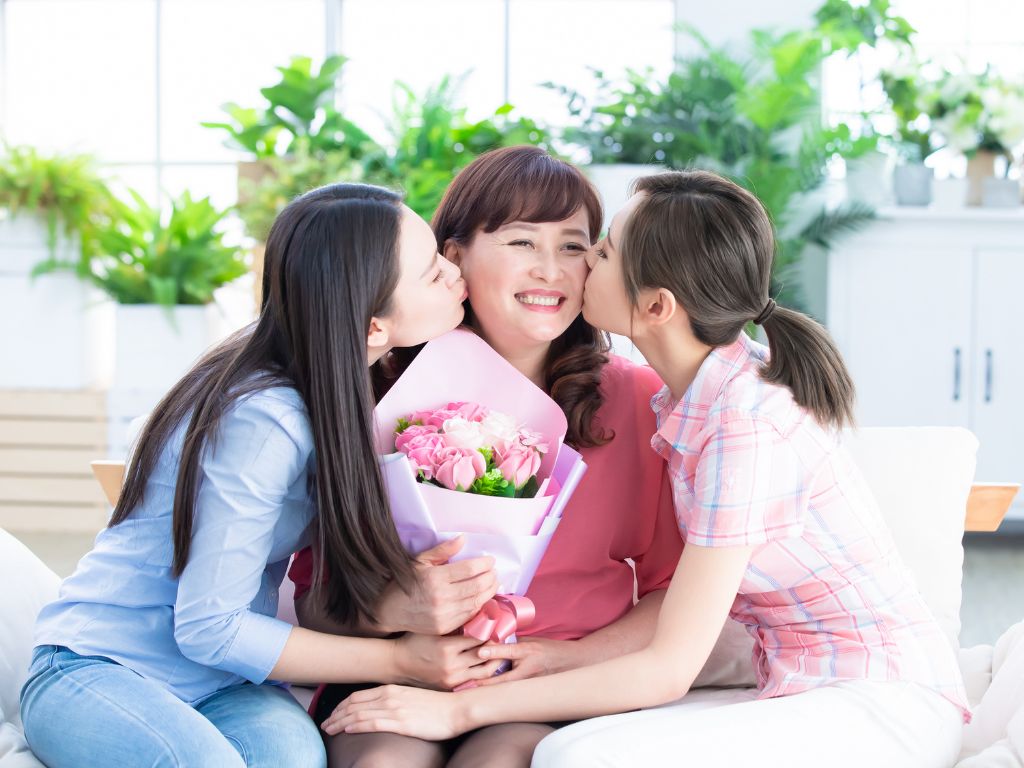 As we go through different stages of our lives, we may experience different problems. At Arium Clinic, we encounter patients from different age groups. In this blog post, we will discuss the common concerns and offer you solutions to look fabulous at any age.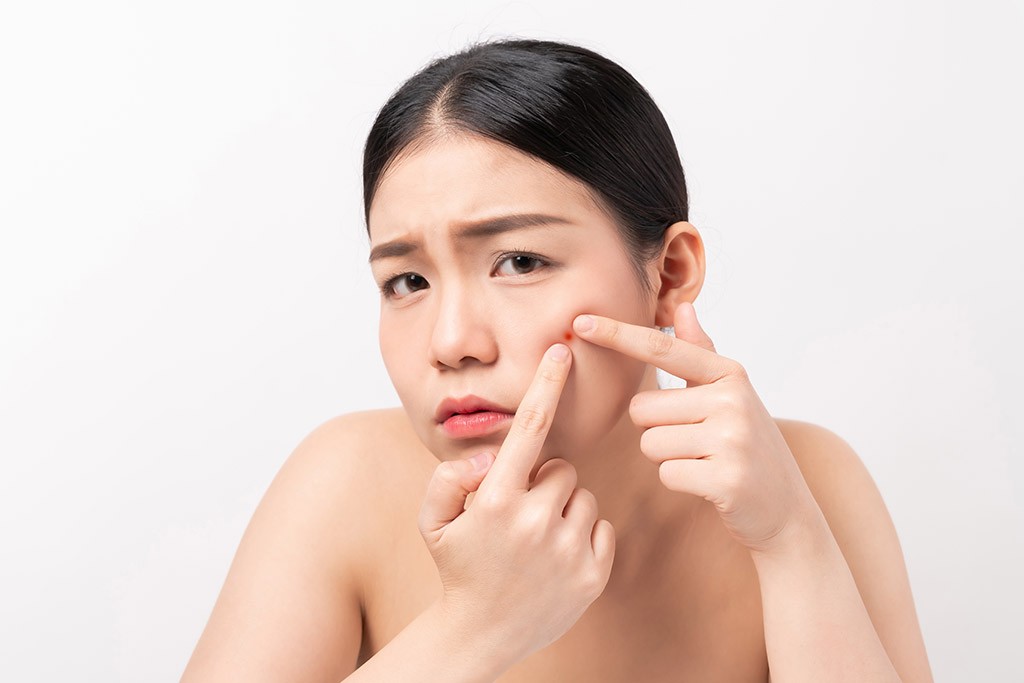 Look fabulous for young adults (late teens to early twenties)
Teenagers and young adults often battle with oily skin and acne problems. If the condition is not treated early, the pimples may leave behind scars. For mild acne, a suitable skincare routine with topical pimple creams may be all that is needed.  As the acne becomes more severe, oral medications may be necessary. Try not to squeeze your pimples at home as this may lead to more scarring. Consult a doctor early for treatment if acne is bothering you or affecting your self-image. You may try our Super Acne Program which is effective in clearing clogged pores and reducing acne scars.
Another common concern for young adults is the presence of unwanted body hair. Regular shaving or waxing may be an option for same. But for more longer lasting solutions, many patients come to us for laser hair removal. Multiple laser sessions may be needed to achieve smooth and hair-free skin. Common areas for laser hair removal include underarms, bikini lines and lower face (for men and women).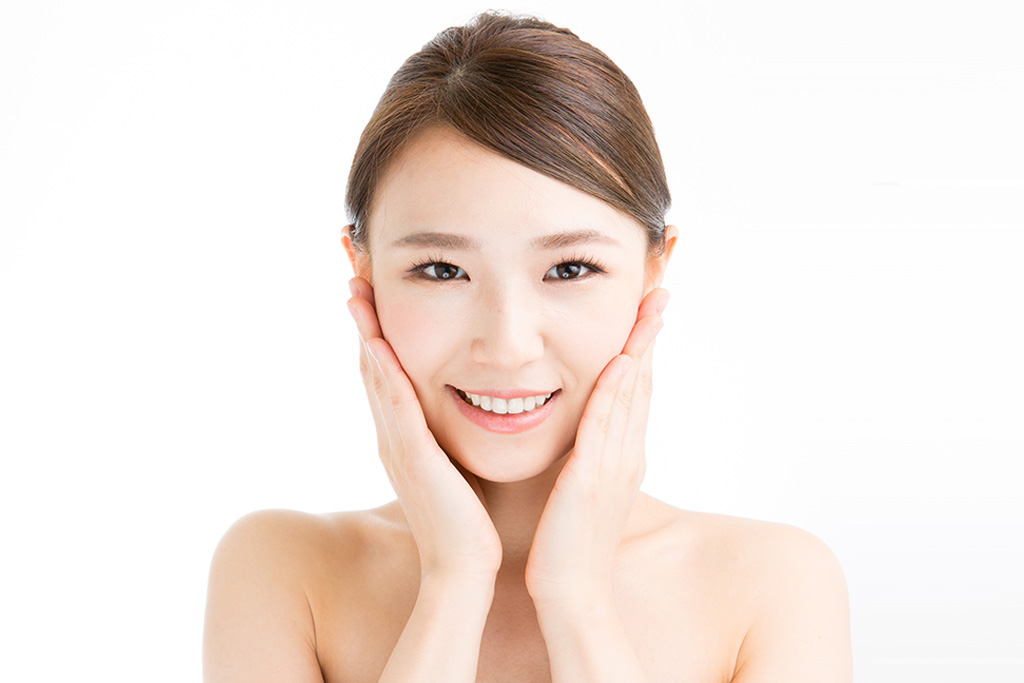 Look fabulous in your middle age (early thirties to forties)
Early signs of aging appear in our early thirties. This can present as prominent forehead lines, frown lines or crow feet. Volume loss in the temples and mid cheeks may also make one look older. Patients at this age often come to us for wrinkle treatment and filler injection.
Another common concern is the appearance of pigmentation on their skin. This can be aggravated by sun exposure, pregnancy and aging. Mild pigmentation may be treated with topical lightening creams and sunscreen. Our Perfect Clear 3 Step Program is a customized treatment for our patients who want to lighten their sun age spots, tighten their pores and treat saggy skin. Dermawhite Skin Booster is another popular treatment for those who prefer a more targeted and intensive approach.
As we grow older, it is natural for our metabolic rate to slow down. This can result in weight gain and the accumulation of stubborn fats at our waist line. At our clinic, we prescribe weight loss medications to overweight patients and offer body sculpting programs such as fat freezing treatment and electromagnetic muscle trainer. If you are experiencing skin laxity after pregnancy or weight loss, you may also consider our body contouring program which tightens loose skin and reduce the appearance of cellulite.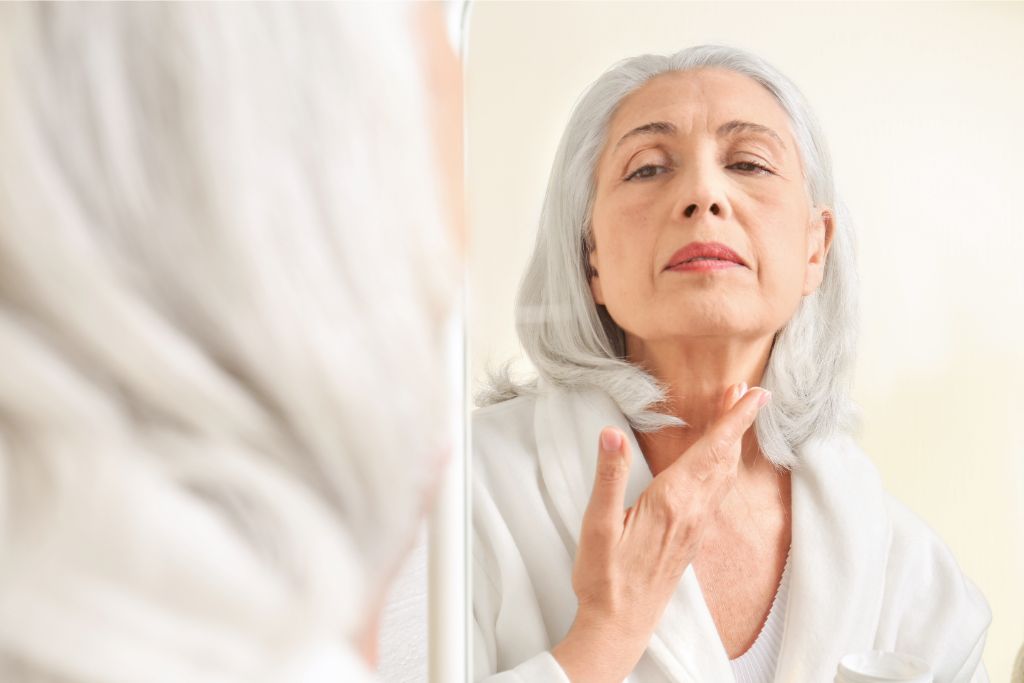 Look good in your silver years (Late forties and beyond)
As we grow older, it is common to experience hair loss due to hormonal changes. Our scalp booster program offers a good starting point for those who have mild to moderate hair loss. It combines laser and LED to stimulate hair follicular growth and reduce hair loss. The use of home care products and supplements has also shown positive results for our hair loss patients.
As the skin around our eyes and neck are thinner, signs of aging are more visible in these areas. Older patients are more concerned with these areas. Our Radiant Eye Lift and Neck Care Programs are ideal treatments to reduce skin laxity and restore youth to these areas. The Bright Eyes Program is also a good non-invasive option to those who want to treat dark undereye circles.
Collagen is an integral key to young looking skin. We lose collagen as we age. A saggy face is often one of the reasons why a patient comes to seek aesthetics treatment. Many wants to look young again without going under the knife. Mild to moderate skin laxity may be improved with the use of energy based devices such as radiofrequency or High Intensity Focused Ultrasound (HIFU). Bio-stimulating injections such as Profhilo also helps to rejuvenate skin, restore hydration and boost collagen production.
Call us now if you want to book a consultation with our doctor and look fabulous at your age.