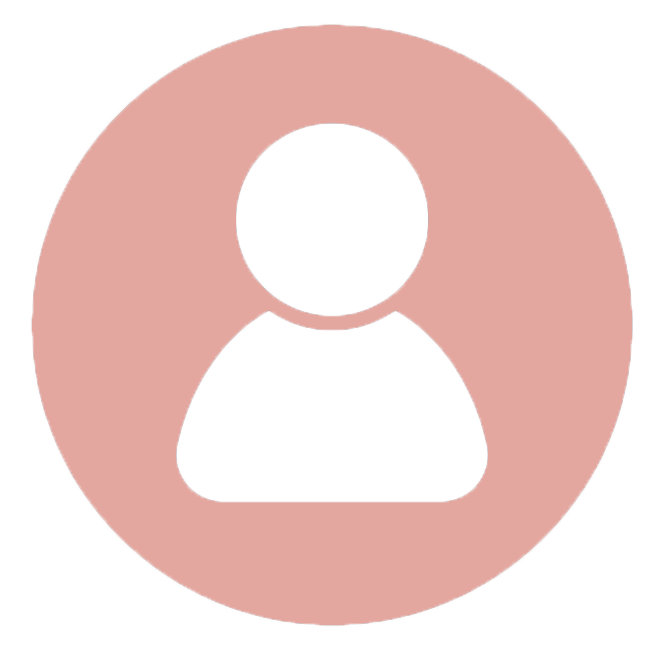 From the moment I stepped into Arium clinic, I was warmly greeted to a soothing, peaceful environment as well as warm and friendly staff.
During my consultation with Dr Donna, she patiently took the time to listen to my concerns and she specially chose a treatment plan that addressed my area of concern – which is to reduce the dark pigmentation on my skin. Dr Donna is very knowledgeable and gave me lots of useful advice beyond my face concerns eg. weight management approaches.
Despite this being my first time getting laser treatment for my face, Dr Donna was very reassuring throughout the entire process. Even though I was initially apprehensive, I was soon put at ease as she chatted with me and I felt more relaxed throughout the entire treatment.
Her assistants were also very gentle and caring and always checked in on me to see if things we okay on my end.
At the end of the treatment, I felt that my face looked refreshed and was glowing. If you will like sound professional medical advice for skin care and overall health, you may consider giving Dr Donna a visit. I will definitely be doing back to her again for future treatments!